Summer is quickly approaching, so it's almost time for many internships to start up. If you are a sophomore or junior you may have an internship lined up for the summer and may be a little nervous about starting on the first step on your way to your career. There are a lot of ways you can minimize your nerves and be well-prepared for your internship.
Do Company Research
You probably already did some company research during the interview process, which is always key, but now that you are actually going to be working at the company, look into social media and see what the company is up to. You can also learn a bit about the company culture through social media and sites like Glassdoor.
Understand the Dress Code
Depending on where you work, you may have to dress a certain way. Some companies do not have a certain dress code, but other companies may want you to dress business casual or business professional. It is helpful to have clothing that is appropriate for your workplace, so that you can make the best first impression.
Network
It can be scary to meet new people especially when in an environment where you want to be your best, but getting to know everyone from managers, other employees, other interns, etc. is super helpful. It is so nice to have someone to ask for help, go to lunch with, etc. For me, I can be shy in new situations, so it took me a few days to realize that I just needed to reach out and meet the other interns. I ended up getting to know them and forming friendships because I stepped out of my comfort zone.
Be on Time
Being on time to work and meetings is super important, so make sure to get on a good schedule where you are able to be at work by the correct time each morning. It can be a little hard to adjust to work schedule, especially after being used to a later or more fragmented schedule in college. Being on time is also key to showing that you are professional.
Ask Questions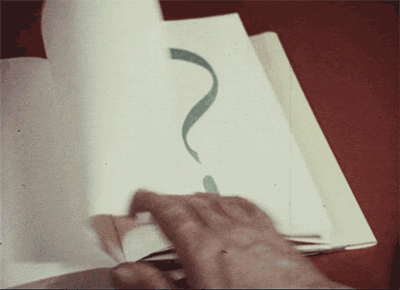 Internships are a learning process and part of learning is asking questions. In many cases, you may want to work at the company full-time, so asking questions can help you really understand the business. However, make sure you are not constantly bombarding different employees with questions because they do have work they need to be doing, but of course they do want to help you, so don't be timid with questions.
As mentioned before, internships are a huge learning experience and a stepping stone toward a full-time job. It is a great time to find out if you want to work for a bigger corporation or a smaller corporation. It can also show you if you want to continue pursuing certain roles or opportunities in certain locations. With these tips and a positive attitude, your internship experience will be one that you can gain a lot from.
Ellie Easton
Student
I am Ellie Easton, a senior in the Kelley School of Business. I am learning my way through the business world, eating my way through Bloomington, and making sure I write about as many of my experiences as I can. My goals are to travel, be a successful businesswoman, blog, make delicious sushi, and give back in as many ways I can.