Its a Thai Story!
Rajat Garg
Bloomington has a lot of great places to go to eat, with a large variety of cuisine that can shame any other small town. Undoubtedly, one of the more popular joints here is My Thai Café. In the two years I've been here, this place has become one of my favorite restaurants, and this is coming from someone who did not have taste for Thai food at all. Anyone who lives here has definitely been to My Thai at least once, and agrees that the food and service are always up to the mark.
The menu here is full of savory treats like Pad Kee Mow, a spicy rice noodle dish with vegetables and egg; Drunken Man Fried Rice, stir fried rice with egg, succulent vegetables, and Thai Basil; and Panaeng Curry, Panaeng paste in coconut milk and veggies! All these dishes come with a choice of chicken, pork, or tofu.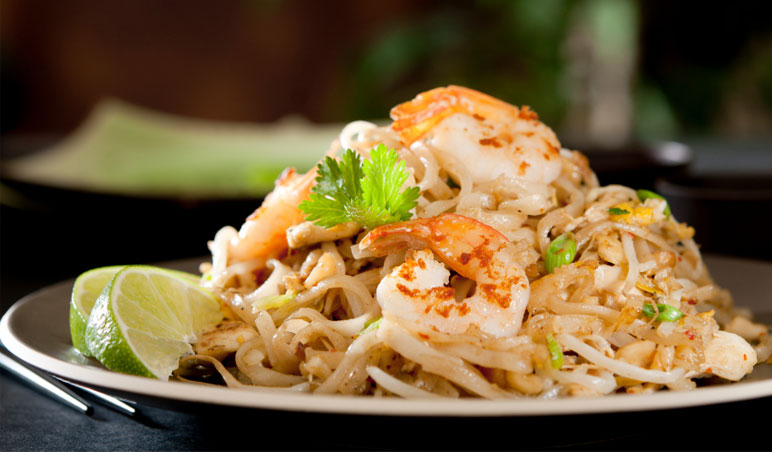 In fact this place is so popular that I have always had to wait for at least 15 minutes before getting a table, and that is on a good day. During games days, or special events at IU, My Thai is always packed and the wait time goes on for over an hour.
The food here is really truly amazing. I never thought I would enjoy eating Thai food so much. Being an Indian I love spicy food and used to really crave that in the beginning during freshman year. After eating at My Thai I can get that spicy flavor that I love and enjoy a very well cooked meal.
This is definitely one of my favorite foods here in Bloomington.
For More Dinning in Bloomington: