An Ode to TGI Fridays, You Will Be Missed
Kennedy Harrell
You stroll into TGI Fridays that's attached to College Mall and are anxiously awaiting your boneless wings. Once you sit down, your waitress informs you that they are out of some menu items such as sirloins, specialty beers, and certain sauces for wings. You don't think anything of it, you just want your wings. Later on in the meal you overhear another waitress talking to her table about the restaurant closing on Sunday. You ask your waitress what's up just to be told the worst news of your day: TGI Fridays is closing for good.
That's right, TGI Fridays, as of Sunday, October 25th, is no longer part of College Mall (2846 E 3rd St). TGI Fridays and the mall had a disagreement over their lease causing TGI Fridays to close down. If you're still trying to get your TGI Fridays fix, the nearest TGI Fridays now is in Greenwood IN, 37.9 miles away.
According to (former) TGI Fridays employees, management has been helping them find new jobs since the closing of their restaurant. Also, employees were able to enter raffles to win the TVs that hung in the bar area.
We interviewed three Indiana University students about their opinions on this news.
How do you feel about it closing down?
Emily: It's unfortunate.
Sean: I've only been there a few times so it's not that big of a deal for me.
Macky: It's a sad day.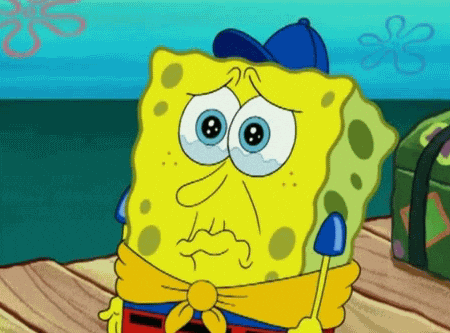 What were your favorite dishes at TGI Fridays?
Emily: Their chicken tenders are bomb.
Sean: The appetizers like mozzarella sticks, potstickers, and wings.
Macky: Can't go wrong with their mozzarella sticks.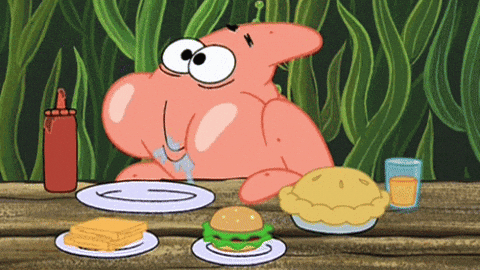 What kind of effect do you think this will have on the Bloomington community?
Emily: Well, all of the employees are now out of jobs.
Sean: Absolutely no effect.
Macky: If we're being real here, the mall might lose some business because it was a popular restaurant.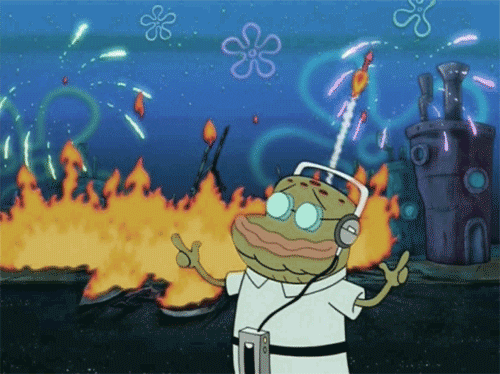 Where will you go instead of TGI Fridays now?
Emily: Certainly not Applebee's.
Sean: Chick-fil-A and Chipotle and places on Kirkwood.
Macky: Maybe Cheddar's.