You're Welcome, World - Indiana University Alumni
Emily Mange
Fun facts that you may not know about Indiana University and our Alumni!
IU alumni wrote these:
Produce these:
Are or were CEOs of these:
Were Presidents of:
Prime Ministers of:
And governers of: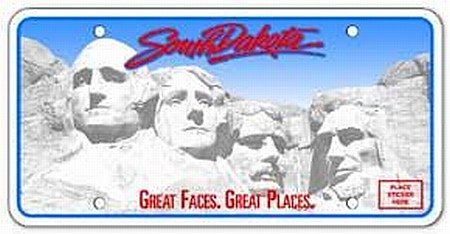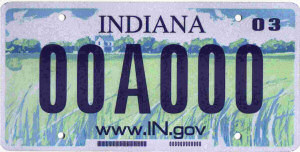 (multiple times)
And are:
Kevin Kline, Oscar winning actor
Nicole Parker, Elphaba in Wicked on Broadway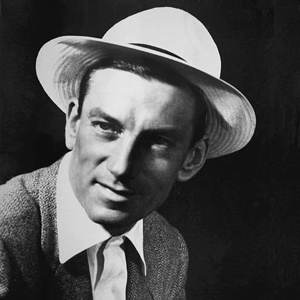 Hoagy Carmichael, author of "Georgia on My Mind"
Joshua Bell, really amazing violinist
So basically, you're welcome, world.
Want to join the legions of successful that graduated from these hallowed halls?
Come to IU.