I Scream, U Scream, IU Screams For Ice Cream!
Courtney Robb
Now there's no question that Ice Cream is loved by all. Being at IU I've scoured the town in search of the best place to satisfy my creamy treat craving. After long countless hours of research I have come to the conclusion that there is no place better to solve all of your ice cream problems other than Hartzell's!
If you're looking for a sweet cold treat, trust me you need to go no further then Kirkwood. Hartzell's is by far my go to place whenever I'm thinking of dessert. I kid you not they have it all. Whether it's from hard to soft serve, ice cream cookie sandwiches, or their infamous spinners they are sure to be able to satisfy any craving you have. My personal favorite is just plain regular chocolate soft serve in a cake cone, but I'd be lying if I didn't say their root beer floats are to die for (honestly, what tastes better than nostalgia?). Not to mention if you're looking for a seasonal treat this fall be sure to try a Pumpkin Pie spinner! Trust me when I say it is like Thanksgiving dessert in a cup.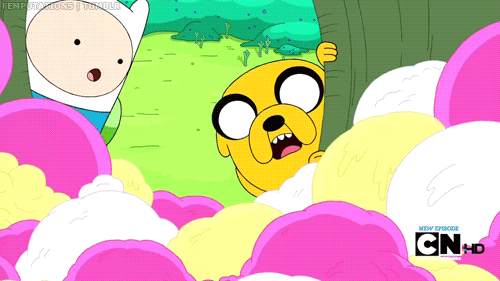 Besides their countless delicious delicacies, the atmosphere is great too. You know it must be good when every time you go the line is out the door. So if you're looking for a place to go for ice cream I would absolutely recommend Hartzell's on kirkwood diagonally across the street from Kilroy's. I promise you will not be disappointed, because I never am!
For more on food in Bloomington: